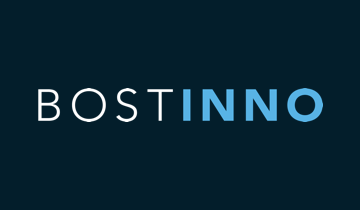 Yobe, a Boston-based developer of AI-powered speech recognition and voice authentication software, announced on Tuesday that it has secured $1.8 million in seed funding from Clique Capital Partners, a $100 million fund for IoT and voice technologies headquartered in Reston, Virginia.
The new investment follows a $990,000 round of angel funding and the receipt of an undisclosed National Science Foundation grant in 2016, which was awarded to further develop a software capable of separating distinct voices from background noise.
The capital from the seed round will be used to accelerate the commercialization of Yobe's intelligent voice biometrics technology as the company prepares for product launch this summer.
Started in 2014, Yobe was co-founded by serial entrepreneur Ken Sutton, the company's president and CEO, and S. Hamid Nawab, a professor of electrical and computer engineering at Boston University.
"Through persistent research and development, we believe we've arrived at a point where what was once a science fiction technology is now a practical reality," Nawab, Yobe's chief scientist, said in a statement. "The ability to consistently and reliably separate important signals from noise is not just a groundbreaking development in and of itself, but will lead to the creation of voice user interfaces that power the technology of the future."
To separate sounds or voices of interest from other sounds in noisy environments, Yobe uses artificial intelligence. The company said its results can have applications in fields such as speech recognition, voice search, speech analytics and speech-to-text transcription, chatbots and conversational interactions – all fields that are relevant to voice-controlling device manufacturers, such as Amazon's Alexa.