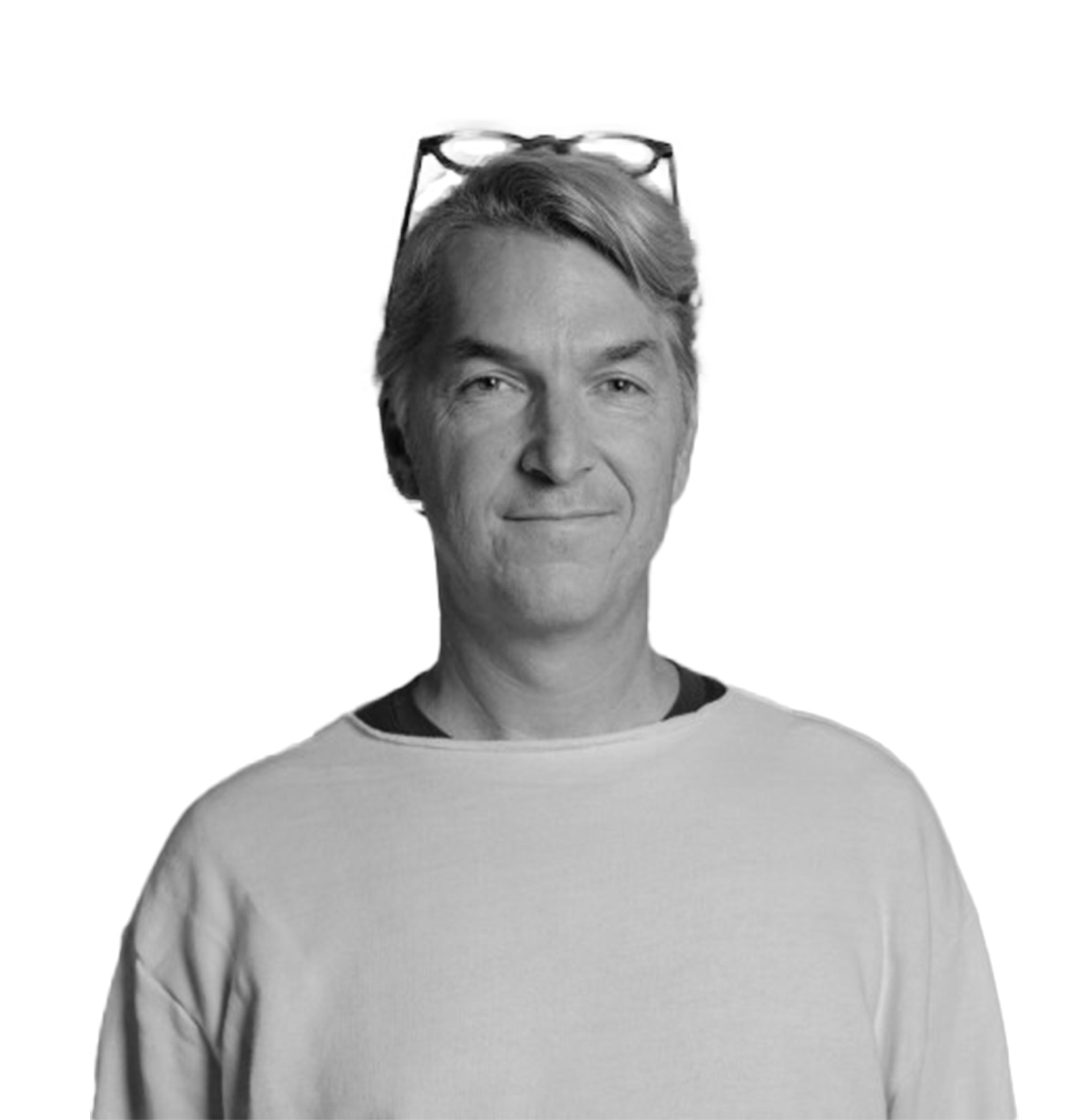 Yobe announced today that Daren Gill, a Senior Director of Product at Spotify is joining its Board of Directors. Daren's final appointment to the board was voted and finalized on March 10th, 2022.
Before his current role at Spotify, Daren was Director of Product Management at Amazon, on the team building Alexa and the Echo family of devices, where he was responsible for the product development and design of the Core Speech Experience for Alexa. Daren led the Voice UX Design group across Alexa as well as the engineering teams focused on evolving the Alexa personality and enabling the conversational AI experiences leveraged by the various Alexa domains.
Daren's appointment to Yobe's Board of Directors comes during a pivotal moment for the company as it seeks to capitalize on a burgeoning voice market. The global voice and speech recognition market is expected to grow at a CAGR of 17.2% from 2019 to reach $26.8 billion by 2025, according to Meticulous Research. Amazon and Apple are already accelerating this growth by leveraging ambient computing capabilities and continuing to push voice interfaces forward as a primary interface for consumers to meaningfully engage with brands.
"Having spent so much of his career working on the development of products and user experiences that utilize voice as their interface, Daren is the perfect advisor to join Yobe as we navigate a rapidly expanding market with our unique technology," said Kenneth Sutton, founder and CEO of Yobe. "We are proud to have such an eminent leader in the space of voice technology join our team at Yobe."
With tech companies pouring billions of dollars into voice assistants and industries like automotive and e-commerce quickly adopting voice AI, it's crucial that voice solutions are designed to meet the needs of customers. In 2018, in-car shoppers spent $230 billion to order food, coffee, groceries, or items to pick up at a store. However, ambient car noise still muddies the signal enough that it keeps users tethered to manually using their phones.
The future of voice technology must deliver under real-world conditions that defy the narrow use cases fixated on by today's point solutions. Even in the most demanding environments, Yobe's signal processing techniques help voice technology platforms extract clean, high-quality, and machine-recognizable voice data.
The amount of data each person generates is growing, presenting a unique opportunity to optimize access, improve discovery, and increase engagement with consumers. Voice data contains vast amounts of valuable metadata beyond meaning including information like emotion, gender, age, and more. Yobe is the only technology ready for market that is capable of capturing and processing this data for voice platforms.
"It is vital that our devices and services utilize all of the benefits that voice has to offer. In order for voice to realize its potential, you need the ability to extract the contextual metadata in voice and put it into a format where you can rely on the accuracy of that data." Daren Gill said. "I have been impressed with what the Yobe team has built to date and it's clear the market is ready. Voice-enabled devices in the real world need Yobe's solution to reach the level of dependability and utility consumers expect."
Most recently, Yobe exhibited and showcased their technology in Eureka Park™ at CES® in Las Vegas.
Yobe is currently based in Boston, Massachusetts with a team of 19 people. To learn more, please visit: http://www.yobeinc.com.
About Yobe
Yobe is an intelligent approach to a more human voice experience. We unlock the potential of voice for modern brands.
Yobe is designed for the real world, not in a lab. Our platform is purpose-built for live crowds and noisy environments to identify and decode human voice. Modeled on human hearing, Yobe's signal processing techniques can decipher emotion, intent, mood, and other biological markers for an added layer of meaning.
Yobe helps leading brands capture and retain the commercial value in their voice data from end-to-end. Hardware configuration agnostic and computationally light, our platform does not require an internet connection or hundreds of thousands of hours of speech and modeling training data.
Yobe was founded in 2014 by Army veteran and serial entrepreneur Ken Sutton and Dr. Hamid Nawab, foremost PhD in signal processing and machine perception. Yobe is proudly based in Boston, Massachusetts.