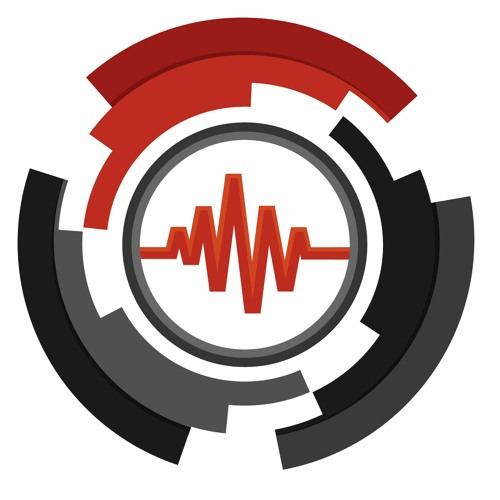 Host Matt Bauer leads an all-star cast including the co-founders of Azafran Portfolio One Company Yobe, CEO Ken Sutton, and Chief Scientist, Dr. Hamid Nawab, as well as Azafran General Partner Martin Fisher and Dave Rodger, an advisor to Yobe and long time senior product leader in tech.
The discussion centers around INSIGHTS Issue Sixteen – Global Pandemic Drives Voice and Acoustics to the Brink of a Revolution – as well as a deep dive on how Yobe addresses the "Cocktail Party Problem" and is changing how we think of voice and acoustics while providing groundbreaking technology to help speed the revolution underway.
Issue Sixteen focuses on the meteoric rise of the voice and acoustic/sensory modalities both pre-Covid-19 and the transition that has accelerated towards these technologies in just the first half of 2020 as voice and acoustics/sensory are core elements of the Azafran Investment Thesis.