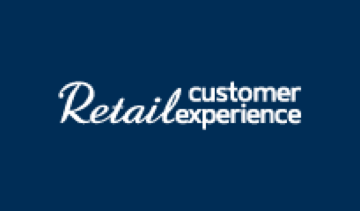 Voice tech is uniquely positioned to take over the retail market. However, customer experience challenges remain that directly affect full adoption.
The voice shopping market is projected to grow to over $40 billion by 2022, up from $2 billion today. Increasingly, retailers are looking for ways to create customer experiences that are engaging and one-of-a-kind, and while voice shopping exists already in devices such as the Amazon Echo and Google Assistant, there are still some difficult technology challenges that developers must overcome to create convenient and reliable voice shopping experiences.
In an environment where seamless customer experience is everything, the voice shopping market will have to make some important breakthroughs in personalization and voice recognition in order to truly leverage voice shopping – or else customers will be left frustrated and disappointed.