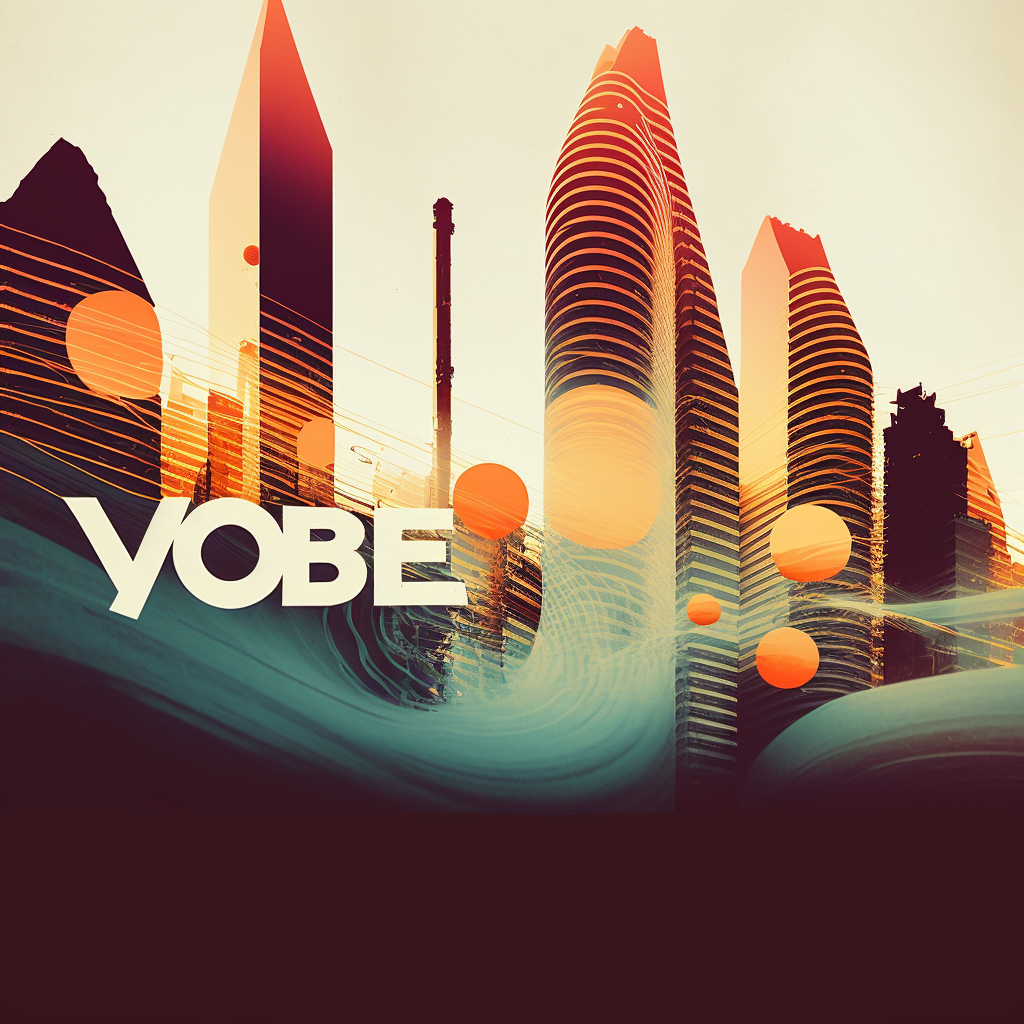 A Day in The Not-So-Distant-Future of Voice
In the post-COVID-19 era, Voice-focused technologies will offer a unique value proposition as
demand for no-touch UIs, voice analytics, and telehealth platforms surges, adding to the voice
tsunami we have already witnessed. As companies like Amazon and Google maintain their
market dominance, voice has yet to make its way into everyday life as the touch screen
has. Issues surrounding data security, user voice identification and voice clarity (specifically for
dynamically changing auditory scenes) create challenges impeding full adoption. That said, let's
imagine a future where those technical changes were a thing of the past….
Morning Assist
♫When I wake up in the morning love, and the sunlight hurts my eyes♫…
It's 6:30, time to rise and shine. It's a new day for Joyce Kilpatrick, the new lead technology reporter for
the New York Times. Yesterday, Joyce's editor asked her to fly up to Boston to meet with the founders of
a company which just two years ago was at the epicenter of a major technology breakthrough and now
had become the go-to standard for an entire industry.
"DAVIS, turn off alarm!," says Joyce as she rolls out of bed. "Good morning, Joyce. You slept for 7 hours
and 23 minutes. 32 minutes more than yesterday, good job! Would like me to review your calendar for
today?," says DAVIS from the smart speaker next to her bed.
"Yes," says Joyce, "Also, turn on Reuters TV and start a cup of coffee." The smell of the coffee brewing
and the sound of the morning news coming from the living room signify business as usual – the start of
another day. Joyce begins her morning ablutions while DAVIS reads her calendar events for the day,
starting with her 9:10 flight to Boston. DAVIS, which is short for "Device Automation Voice Interface
System," is a voice assistant that coordinates every smart device on a home's Wi-Fi network into a
seamless platform a user can interface with using biometrically-secured voice commands.
Once dressed, Joyce's heads to the kitchen to pour a cup of coffee. "DAVIS," Joyce says, "schedule a Lyft
to LaGuardia airport, terminal A." "Ok, Joyce" responds DAVIS from the living room TV still playing the
morning news "your Lyft has been ordered, and the estimated time of arrival is in 10 minutes." In an
effort not to rush, Joyce packs up her laptop, pours a second cup of joe, and grabs her key card to head
out the door. "DAVIS!, activate Away and Secure mode." "Voice ID accepted," says DAVIS, "Away and
Secure mode activated. Enjoy your trip, Joyce" as the all the lights and appliances in her Brooklyn
apartment go into sleep mode and her home security system activates.
Lyft Off and Check-In
As Joyce enters the Lyft, the automated attendant greets her: "Hello, please verify your ride order by
confirming your destination." Joyce replies "LaGuardia Airport, terminal A." "Thank you, Joyce," says the
automated voice attendant, "we will be arriving shortly." With newly dedicated high-passenger lanes for
cars traveling to local airports, 50 % of rideshare vehicles going to NYC airports are now autonomous,
making this a familiar experience for Joyce. Settling in for her 20-minute ride, Joyce begins her online
check-in via her JetBlue mobile app. For the last portion of the check-in process, she must answer a
series of health-related questions using her voice. Following the COVID-19 pandemic, aviation
authorities required airlines to screen all passengers for virus-related illnesses. Like most carriers,
JetBlue adopted using voice markers captured during the check-in process to gauge respiratory
symptoms prior to issuing boarding passes. Pressed for time, Joyce opts to do this via JetBlue's online
app vs. using the voice-activated attendant in the terminal.
Fast-Track through Security
As Joyce walks into the terminal, she's hit by the sights and sounds of a busy New York airport. At the
TSA gate, in the midst of the chatter of people talking and background mood music, Joyce hears "Please
scan your boarding pass" from the speaker on the TSA fast-track kiosk. Joyce places her cell phone on
the scanner and hears "Hello, please tell us your name and your destination city." As the program is still
new, this is Joyce's first time using her fast-track voice credentials. She nervously says, "I'm Joyce
Kilpatrick traveling to Boston" unsure if the kiosk attendant could hear her over all of the back ground
noise. The attendant replies, "Hello, Joyce, you have been voice verified, please enjoy your flight," and
the glass gate opens. Just like that she is through TSA FastTrack! She smiles as she looks at the long line
for traditional check in and thinks this is yet another example of how the company she is meeting has
changed the voice-connected technologies landscape. She makes a mental note to mention how much
she enjoyed the TSA kiosk experience during her interview.
Once boarded, and now comfortably seated, Joyce pulls out her laptop to go over a few notes for her
interview. The short 40-minute flight should give her plenty of time to ready her questions for the
founders about the "Tech Company of the Year" award they received for their state-of-the-art portfolio
of voice technologies. In addition, the insight she gained from traveling to Orlando last month to witness
Walt Disney's roll out of no-touch voice interfaces for guest check-in, retail, and restaurant order and
information kiosk for their South Florida hotels, movie theaters and parks will add to the conversation.
Come to think of it, all the voice interfaces Joyce had interacted with this morning, from her DAVIS wake
up to Lyft's voice conformation, JetBlue's health screen, and TSA's fast track, were platforms powered
by the company she was on her way to see. She can't wait to begin the interview.
Yobe's World
Once out of the Logan Airport's arrival terminal, Joyce locates her driver, jumps in the town-car, and
heads to downtown Boston. As she pulls up to Yobe's offices, Joyce packs up her belongings, jumps out
of the car, and heads to the front desk. Two weeks prior, Joyce had met with Marc Reece, a senior
marketing manager for the company who was in New York taking meetings. Today, however, she was
here to meet the leadership of Yobe, "Tech Company of the Year," and the innovators behind it.
Walking into the Board Room, Joyce is greeted by the founders, Ken Sutton, CEO, and Hamid Nawab,
Chief Scientist. As they sit down to kick off the conversation, Ken asks, "So Joyce, to start the
conversation have you had an opportunity to experience any of Yobe's technologies." Joyce smiles and
says, "Yes, Ken. Yes, I have."